WELCOMING PLACE THAT
QUALITY CARE
PAINTING
Lorem ipsum dolor sit
amet consetetur adcing
olit Lorem ipsum dolor sit
PUPPET CENTRE
Lorem ipsum dolor sit
amet consetetur adcing
olit Lorem ipsum dolor sit
TABLE/FLOOR TOYS
Lorem ipsum dolor sit
amet consetetur adcing
olit Lorem ipsum dolor sit
RABITUR
Lorem ipsum dolor sit
amet consetetur adcing
olit Lorem ipsum dolor sit
RABITUR
Lorem ipsum dolor sit
amet consetetur adcing
olit Lorem ipsum dolor sit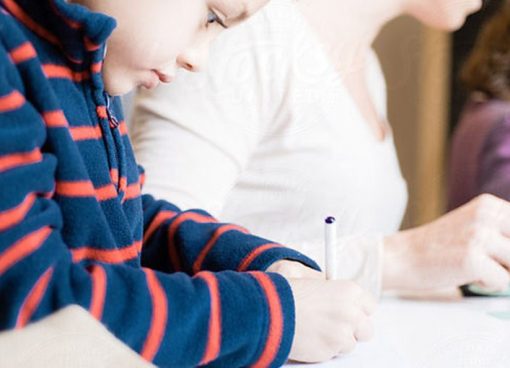 WHY KINDERGARTEN IS
THE BEST START?
If your kindergarten is looking to acquire a new
computer please refer
The first step in the real world of forex is opening
an account with a broker. But be warned! Brokers
love to hunt for noobs. Unfortunately, there are
those out there.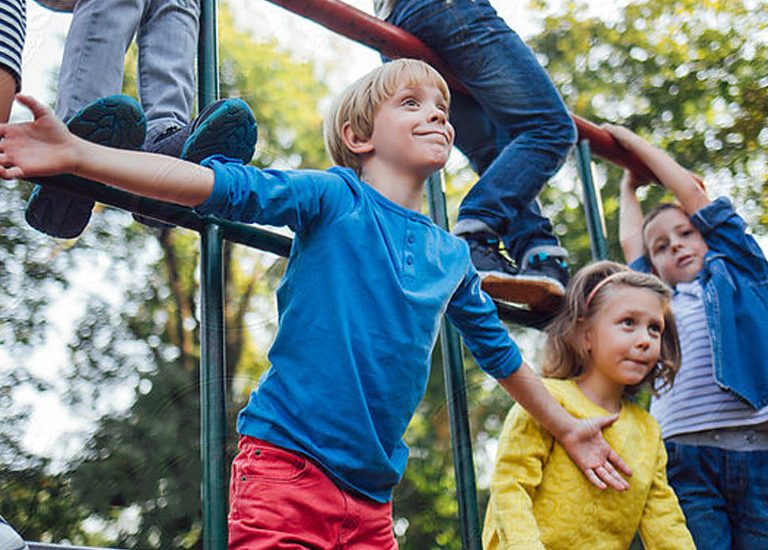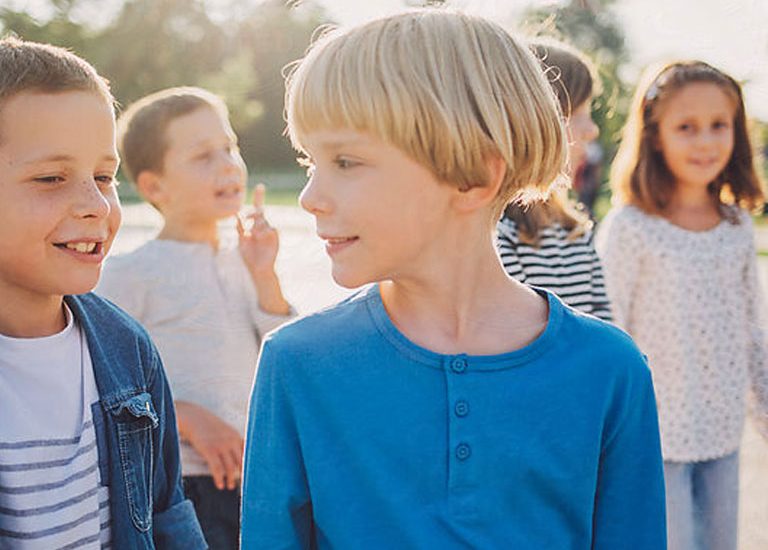 (12 MONTHS - 23 MONTHS)
TODDLERS
Choosing witch broker to trade with
can be a very overwhelming task
especially.
(2 YEAR OLD)
PRESCHOOLERS
While you may feellike a dwarf among
big bad brokers, it doesn't mean that
you have.
(3 YEAR OLD)
PRE-K
One type of broker isn't necessarily
better than the other becouse
each trader.